Excerpts from my experience with the most knowledgeable mariner I know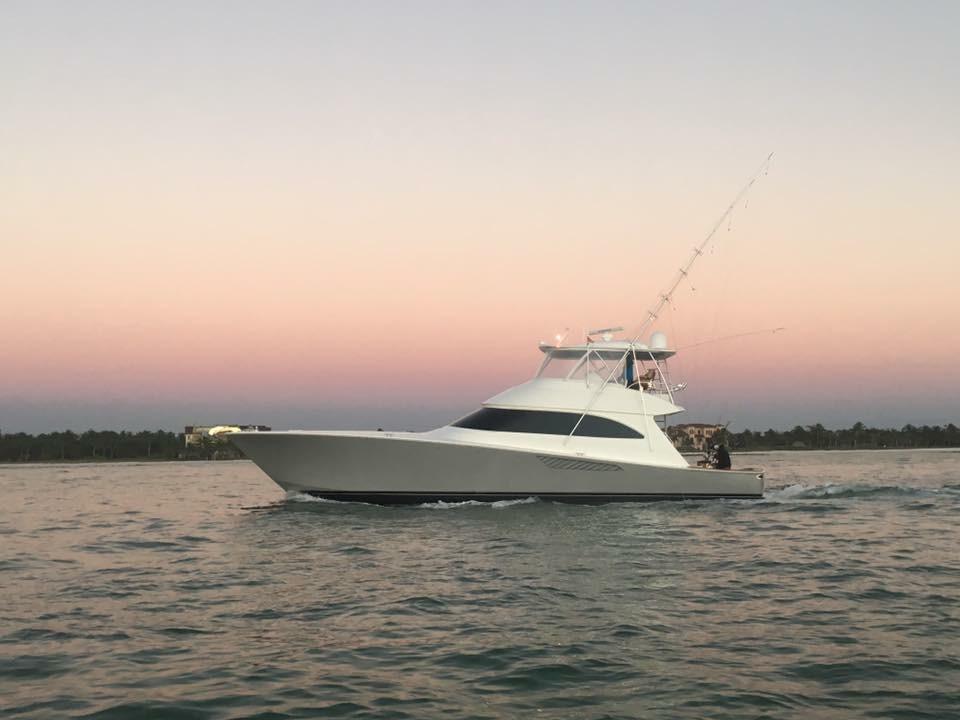 Naples and the surrounding area have some of the most beautiful beaches and waterways you will find. There is something for virtually every boating-enthusiast here, from a short trip through the bays and backwaters fishing to an extended trip to the Bahamas, Turks or Virgin Islands where fishing for numerous pelagic species for sport competes with some of the most magnificent diving and snorkeling in the western hemisphere.
Recently I had the opportunity to sit down with Chad Shannon, owner of Backlash Marine Management, to discuss some of the challenges Naples homeowners have with maintaining their large vessels – and how choosing the right location can save the life of your boat. Believe it or not, all luxury waterfront real estate is not created equal…
Chad Shannon has been in the marine industry for nearly 30 years. His father was a well known and respected guide from the Boca Grande area, so fishing and boating is all Chad ever knew. He has travelled all over the world, running vessels as large 138' for private owners and currently manages many vessels for clients here in Naples. As a REALTOR focusing on yacht-access properties, I have relied on Chad's expertise on many occasions.
I asked Chad what the most common mistakes local boat owners make. The answers may surprise you! First – proper maintenance goes well beyond just washing your vessel. Setting your craft up for a day (or week) on the water is not an easy task. Each vessel should have a custom-crafted supply list that goes beyond a couple spare parts and some band-aids.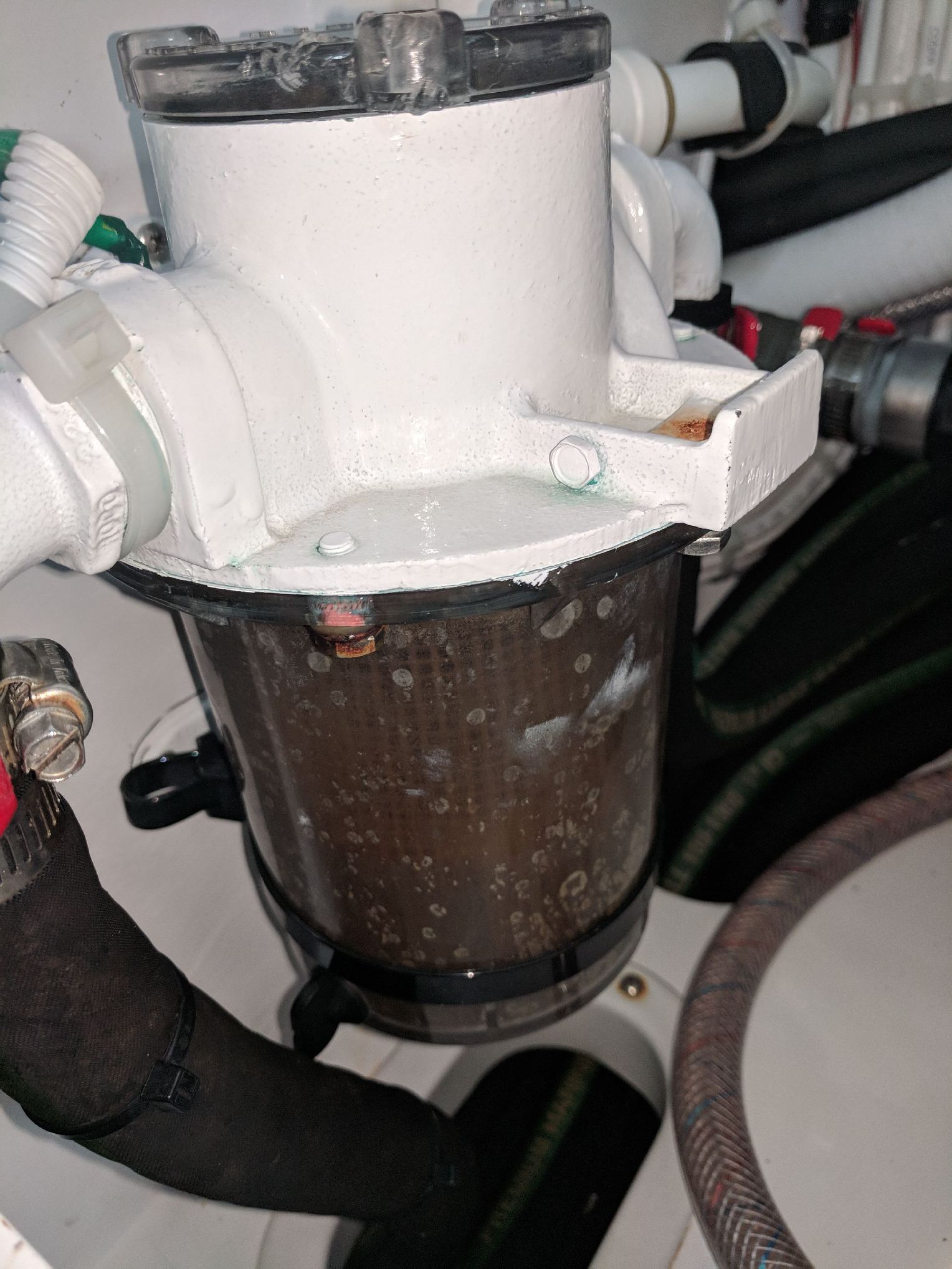 Second – Naples waterways are very shallow and full of silt. That, combined with the heat and humidity, is a recipe for disaster. The AC on your boat should be running just as it does at home. The AC is cooled by seawater pumped through a strainer. The strainers are prone to filling with silt and barnacles, restricting flow and damaging the AC units. Many owners leave the AC off, saving the strainer, but creating a mold and mildew issue in their vessel from the humidity. Chad recommends cleaning the sea strainer every week to keep your equipment operational. The depth of our waterways creates a similar challenge as well. Larger vessels can find themselves sitting in silt and mud at low tide, damaging the running gear as well.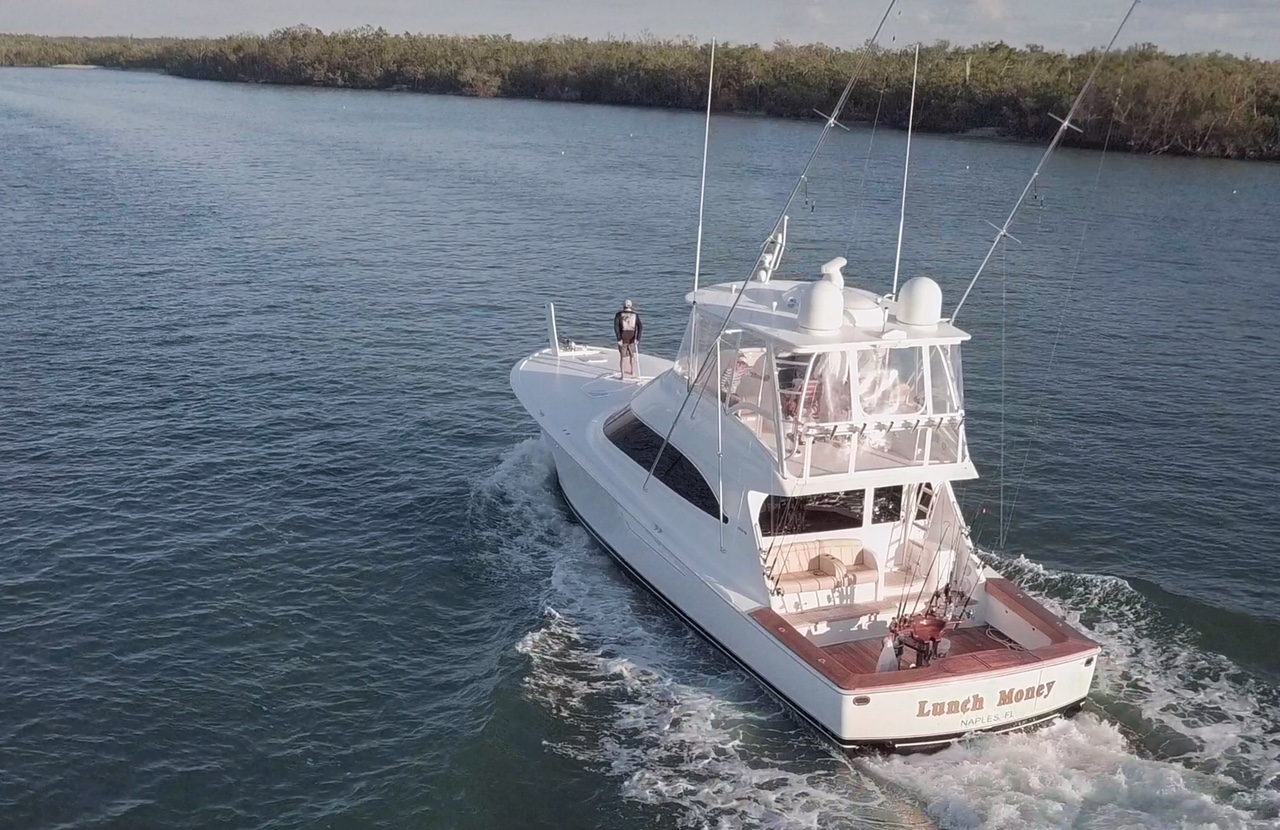 The third mistake – and possibly the costliest – is not educating the family how to operate the vessel in case of emergency. Who will bring your boat home in the event of a medical emergency? On most vessels, the spouse or children aren't aware how to call the Coast Guard (never mind bring the boat home). Chad makes a point to cross-train the family members in all the important aspects of boat safety so his clients are able to handle anything that may come their way.
Chad Shannon can be reached via email at chad@backlash.blue should you have any questions.
Jon McLeod, ABR is a REALTOR with Keller Williams Naples and a USCG 100 ton Captain. Email Jon at jonmcleod@KW.com or call 239-309-7773.